The garage and the tools in the garage aren't something we clean every day. Although we may take pride in our large collection of screwdrivers and car parts, they tend to get thrown into oily boxes. There are so many easy and hassle-free ways you can organize your garage. Buying plastic boxes and labeling them is one way. Using shelving units, hanging things up, and just general organization will make better use of your garage as well.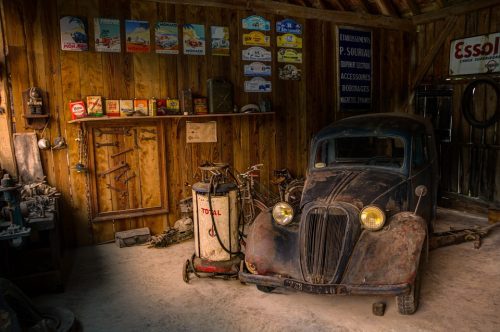 The most important thing though is keeping everything clean. This will protect your tools and items from rust and corrosion meaning they will last longer. Plus, when you are using something, it will make for a cleaner job. We have compiled a list of all the top most useful products one needs for cleaning the garage and tools.
Cleaning Accessories for Your Garage
Every garage needs the right products to start and continue their cleaning process. Here is the basic list of what you need to get you started.
Sponge –
A sponge is necessary. There are so many out there that you can buy. It is a good idea to have a mix of different sponges and different sizes. Keep a plastic box with sponges for ease of use. Purchase some with an abrasive side, some with a microfiber side, and some normal run of the mill sponges. They will come in handy in the garage.
A Batch of Towels –
Towels are something that one always needs. Buy a cheap batch which you don't mind getting dirty and bleach and disinfect them once a week. Also as an alternative, you can always cut up a batch of old t-shirts and then throw them out when they are dirty.
Microfiber Cloths –
Microfiber cloths come in handy for many uses, and the best thing is they don't leave any scratches or marks on the surface you are using them on. You can also clean most things with a microfiber cloth and a dash of water.
Spray Bottles –
Spray bottles are great to have on hand, and you can fill them up with anything you want. Water, cleaning spray, disinfectant, bleach and so forth. Label them and line them up so you can grab one when you need it.
Mop and Bucket –
Every household uses one, and they are great for the garage. Mop up when you have five minutes to leave your garage floor looking sparkly clean.
Dustpan and Brush –
There will be dirt in your garage, and the easiest and simplest way is using a dustpan and brush.
Dustbuster or Vacuum Cleaner –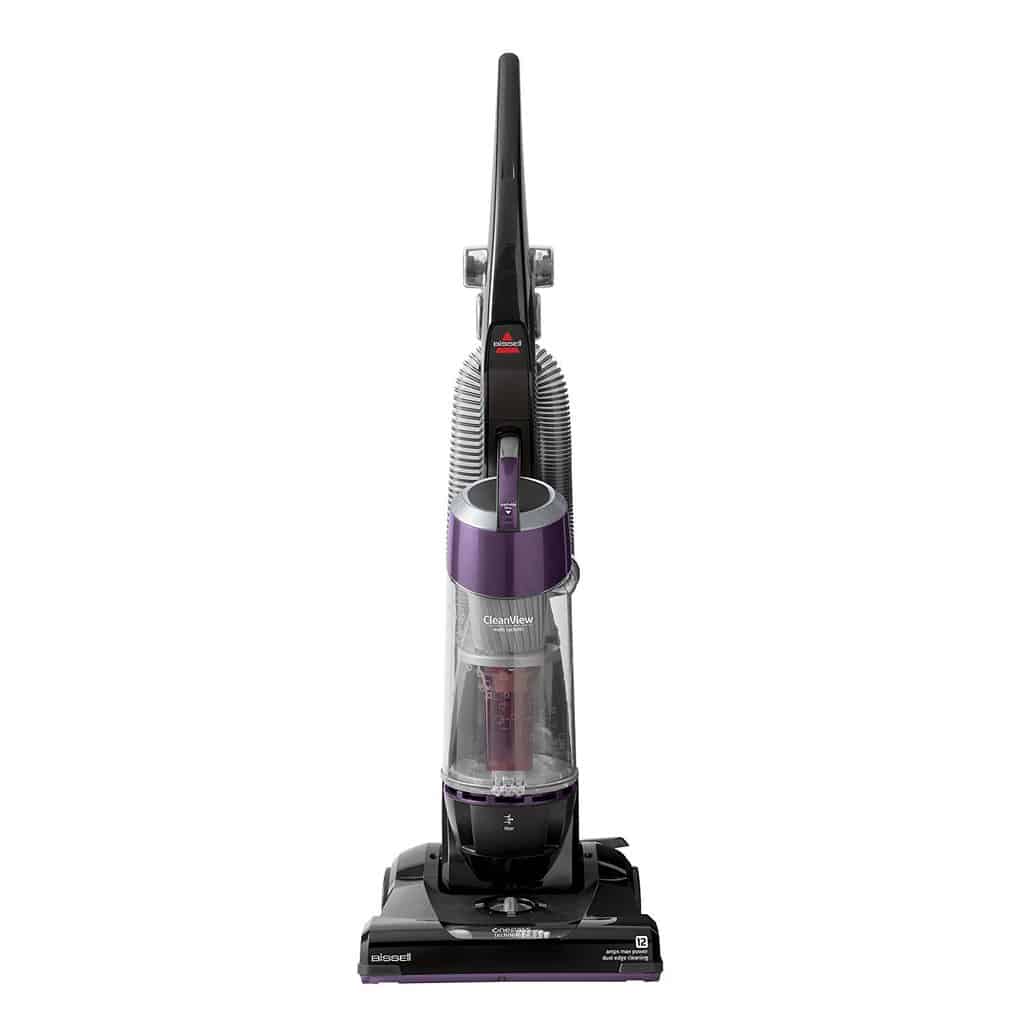 A powerful vacuum cleaner can pick up the dirt and dust and get rid of cobwebs from the garage environment. Industrial ones are available on the market and you can even get one with a wet function to wash carpets. Check out the dustbuster reviews and hopefully you can get an advanced idea.
Oil and Grease Cleaner –
There are many ways to get rid of oil and grease. Some use hot water, some use hairspray, and all over the internet, there are homemade recipes for cleaning products which will get the job done. Saying this, it is always a good idea to have a commercial product on hand to get the tough oil and grease stains out. There are many on the market to suit any budget. You can use acetone as well as oven cleaner. These both work wonders.
Window Cleaner –
Window cleaner is another product which you can make use of for various tools and items. This will leave a shine on any surface and is perfect for shining up tools with. It will also leave everything smelling nice.
Washing Liquid –
Most items and surface including floors come up squeaky clean with a dash of washing up liquid and hot water. You can descale surfaces, clean floors, use as a lubricant and soak items with washing liquid. It is inexpensive, and you can make up spray bottles for use when you need it.
Stainless Steel Cleaner –
Stainless steel cleaner comes in a spray bottle and wipes. These are great for shining up tools and even cleaning mechanical parts. You can purchase this in an industrial size bottle which will work out cheaper, and they are usually stronger than the household stainless steel cleaner.
General Household Cleaning Spray –
Any household cleaner spray will work wonders on everything in your garage. You can purchase well-known brands like Mr. Muscle or go for the local supermarket brand. You can shine surfaces, get rid of grime and dirt and polish up tools with this type of cleaning spray.
Eco – Friendly Products –
If you want to be green, then there are plenty of ways that you can combine cleaning and go green. There are many organic cleaning products on the market today. Additionally, you can also make your cleaning products with vinegar, washing up liquid, lemon, and baking soda. There are plenty of recipes available and these sometimes work better than commercial products. Make up a batch of your own in spray bottles for those tough oil and grease stains.
Make Cleaning Easier –
Make cleaning your tools and your garage easier by keeping up with it. Throw out any old and broken tools. Label boxes and organize toolboxes. Keep everything stacked and as you are going through everything polish and clean every single item. Wash all the windows, doors, and scrub the floor. Any surfaces should be thoroughly scrubbed and cleaned. Hang up any loose spanners, screwdrivers and put nuts, bolts, screws, and nails into separate containers. Wash and soak anything that is dirty and then put everything in its place.
Finally
Once you have done this initial cleaning process, make sure to clean everything as you use it. After you use something, wash and dry it off before returning it to its home. This way you can keep down the grime and dirt and your garage will be a better place for you to work in.