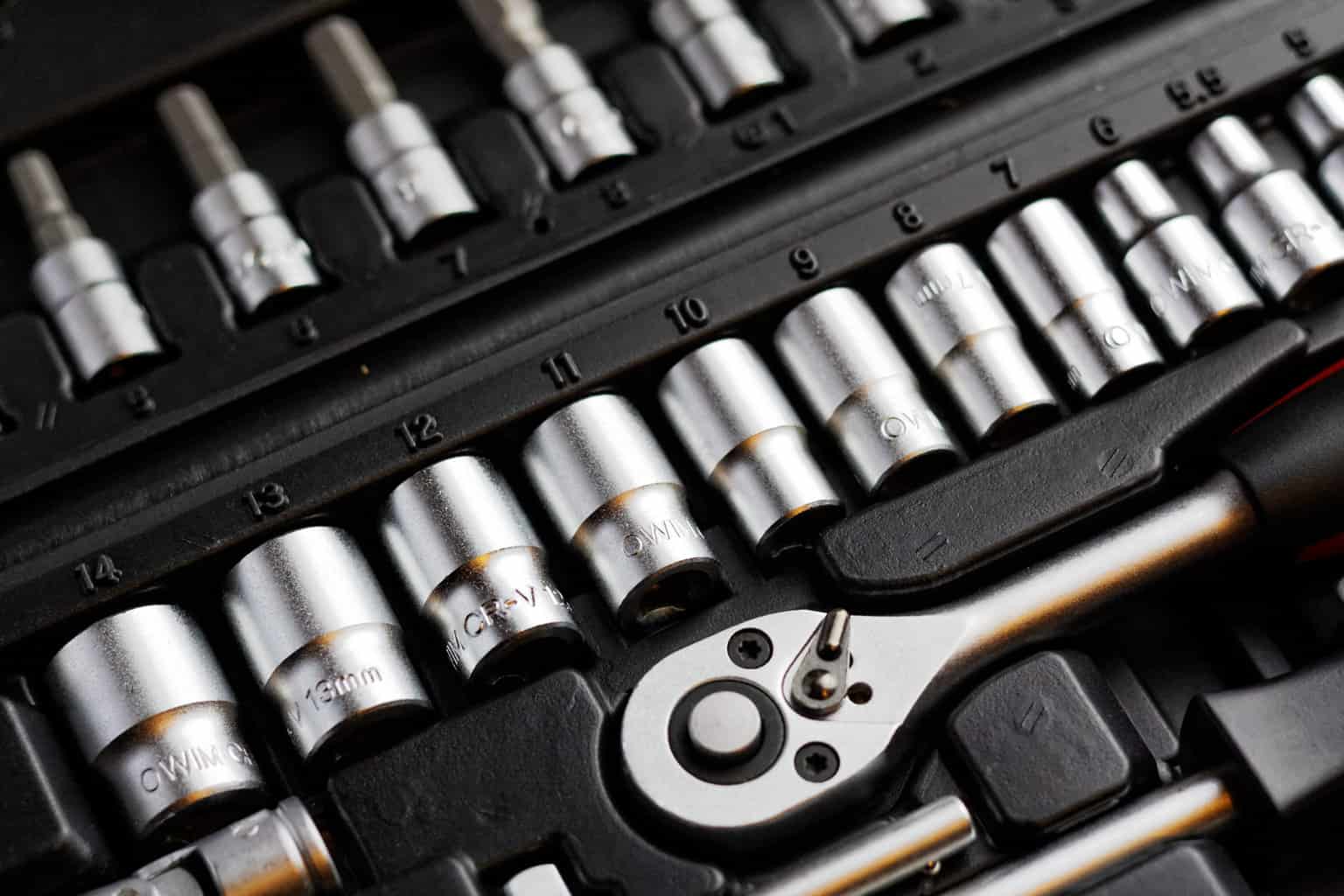 Using a socket set is not that hard. But you should follow some basic steps for the proper use and security of your tool. If you do not use your socket set correctly, it may break or possibly become corroded. If you do not use the correct size socket and fastener, it will not work properly and operation will be made more difficult.
In this handy guide, we will make a basic list on how to use a socket set properly. This will ensure better use of your socket set along with a longer useful life for your socket set. Using the right size socket and fastener helps to do the work easily and smoothly. If you follow this step by step guide, you will understand how to use a socket set with less trouble.
Step 1

: Read manual: Most every tool you purchase will come with a 'useful' instruction manual. As a Conscious user of your socket set, you should spend a few moments reading the manual. This is the easiest way to be alerted to any special care or use instructions for your set. So, this is the first step, reading the user manual properly before you start using your socket set.

Step 2

: Attach appropriate socket: This is probably the most important task for using a socket set. Attach the best matched socket on your ratchet to accomplish the work. Basically this means do not use a socket that is too lose or it will slip once pressure is applied. If you place it properly, it will fit easily. It should not require a lot of pressure.
Step

3

: Turn socket and ratchet: Attach ratchet and adjust it carefully. If you do not use it properly, it might break or perform poorly.

Step 4

: Remove the socket: After completing your task, you have to take off your socket carefully. Because at that time, it may have tightened due to the pressure. This can lead to additional difficulty or even injury if you excessive force is needed.
Step 5

: Cleaning your socket: After using any kind of material or equipment, we should clean it properly. For this kind of tool cloth with a bit of oil will work great. So, clean before you place back into the socket storage box.

Step

6

: Store all the components in their proper place: This will ensure the best service from your socket set. Like most things spending a little time to store your set properly will save you time in the long run.
Though this list is not all inclusive, these are some basic steps, you should follow to use your socket set properly. Using your tools with proper steps always ensure better service and prepares you for the next use as well.
A socket set contains lots of equipment including different type socket, nuts, ratchet, screwdrive, and much more. For every component there is a fixed place for storage. If you keep all equipment in a perfect position, then this will help you to find it again easily with no trouble.
Final Words:
Using a socket set is not hard if you handle everything properly. Understanding the basics and following some basic steps will ensure better service from your socket box. Clean your socket box and tools properly after every use and keep them in dry condition to avoid rust and corrosion.
In a nutshell, if you care for your socket set properly, it will save your money and time. You will get efficient service from your socket set with less effort.
​